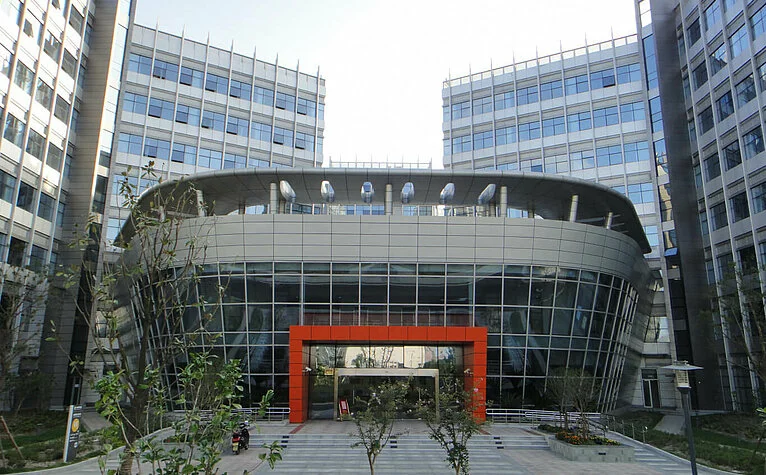 Location advantages
Establishment, law & taxes
TTTech Auto expands to China
TTTech Auto, the technology leader for automobile safety software headquartered in Austria, is setting up its own subsidiary in Shanghai, China. The new branch office there enables TTTech to bring its safe vehicle software platform MotionWise to car manufacturers, Tier 1 suppliers and partners to the Chinese automotive market.
TTTech Auto already has a presence in the Chinese market through its joint venture Technomous operated together with SAIC Motor, China's largest automotive manufacturer. This expansion featuring its own office in Shanghai is part of the growth strategy in light of € 250 million in investments (USD 285 million) from Aptiv and Audi. MotionWise, the flagship product of TTTech Auto, ensures that mission-critical data can be processed in the vehicle reliably and in real time.
"From our office in Shanghai, we will provide expertise and technology and work closely with Chinese automakers to ensure the system safety of upcoming vehicle generations and shorten their software development time," says Yang Ouyang, General Manager China at TTTech Auto. The company was founded in 2018 with the participation of the technology leaders Audi, Infineon, Samsung and TTTech, in order to create a globally deployable and secure vehicle software platform for automated and autonomous driving.
Back to main navigation