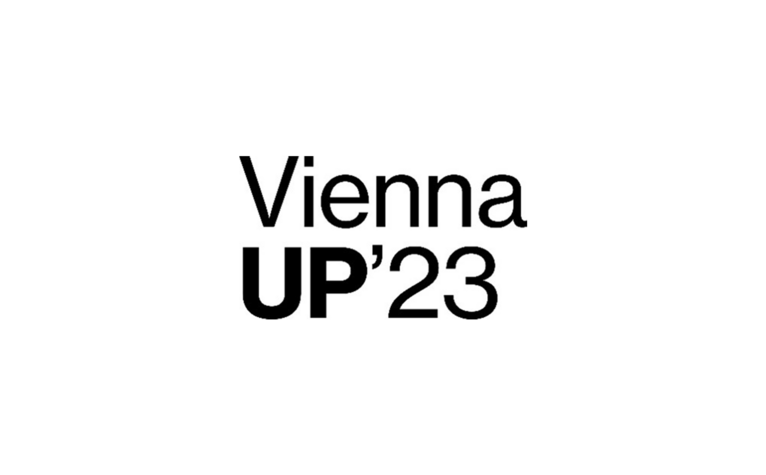 Location advantages
Establishment, law & taxes
Vienna UP' 2023 - The Startup Festival
The ViennaUP will take place in Vienna from 30 May to 7 June 2023. During this time Vienna will serve as the centre of the startup scene. The highlight of ViennaUP is the Connect Day, which, as the name indicates, aims to bring together companies, startups, investors and other stakeholders.
This is not a typical "sales event" where buyers and sellers meet. Instead, the focus is on innovation - for example, where companies look for the opportunity to cooperate with startup within the context of reverse pitches, in which they pitch innovation challenges. The event is also about exchanging views, best cases, and about getting to know the startup location of Vienna in all its facets and possibilities.
This is because Vienna has a lot to offer, not only with regard to the business location, quality of life and the geographical location, but also due to attractive funding, extensive MINT competencies and the resulting founding of many startups integrating quite a lot of technology. The AI startup Magiv.dev recently created a stir by attracting USD 28 million in investments in less than one year, for example from Alphabet. Or the MedTech startup Brightmind.ai, which deploys AI against migraines, and which was founded by the German national Tamara Gebert in Austria because she found the best conditions here.
The Austrian Business Agency (ABA) is a partner of the Connect Day and looks forward to your participation. More information is available at:  
Back to main navigation