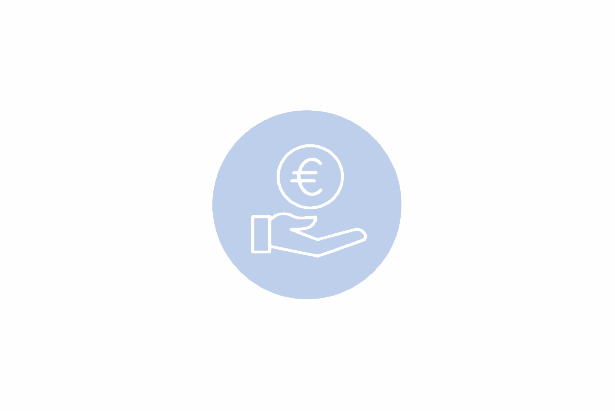 No trade tax or wealth tax
Corporate tax of 25 %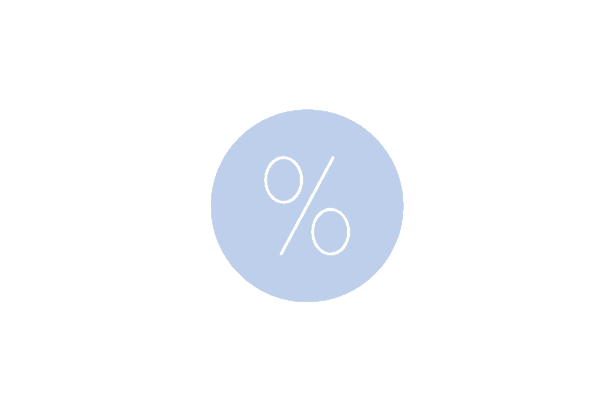 Value added tax system
20 % VAT rate in Austria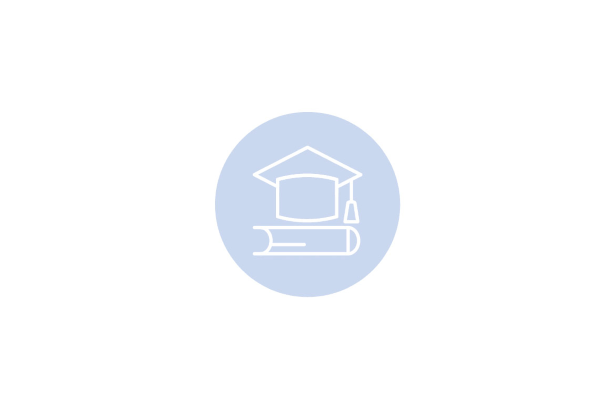 Tax Aspects in Austria
Information on tax aspects in Austria
Effective tax burden
Since the corporate tax rate was reduced to 25 percent, Austria has been catapulted into the top ranks of the world's most business-friendly nations. In the spring of 2019, the government announced a further reduction step-by-step from 2021 onwards.
Among the EU-15, only a few countries offer more favorable tax provisions. But Austria also performs extremely well in comparison with the new EU member states that are enticing investors with major tax reductions.
A comparison of the effective tax burden compiled by BAKBASEL and the Center for European Economic Research (ZEW) concludes that Austria continues to boast extremely business-friendly conditions within the EU despite massive tax competition from Eastern Europe. With a total tax burden of 22.5 percent, the taxes paid in Austria are lower than in Luxembourg (23.0%), Germany (29.3%) and France (34.0%).
Corporate tax rates
The capital duty was abolished on January 1, 2016. Companies operating in Austria are only subject to a unified corporate tax of 25 percent. Taxes commonly levied in other countries, such as the trade tax or wealth tax, do not exist in Austria.
Double taxation agreements
Austria has concluded double taxation agreements with numerous countries in line with the example set by the OECD Model Tax Convention. This is designed to avoid double or multiple taxation of the same income in two or several countries. These agreements regulate which contracting state has the right to levy income taxes on the respective income.
Value added tax system
The following transactions are subject to value added tax (VAT) in Austria:
Goods and services provided by an entrepreneur in Austria in return for payment as part of the entrepreneur's business activities
Own use in Austria
Imports into Austria from third countries (import VAT)
In Austria the VAT rate is normally 20 percent of the tax base. A reduced rate of ten percent applies among other things to food, books, medications and property rental for residential use. Since 2016, there has been a second reduced rate of VAT of 13%, which applies to certain live animals, animal fodder, stamps, admission to sports events, accommodation and cultural services (e.g. cinemas, museums) etc.
An international comparison of normal tax rates places Austria at the low end of the mid-range.
Questions about corporate taxes in Austria?
ABA - Invest in Austria is the first point of contact for international companies aiming to establish their own business in Austria. Do you have a question about corporate taxes in Austria?
Simply send us your individual request. The team of ABA – Invest in Austria offers international investors or company founders tailor-made information, support and consulting services free of charge.
Contact us
Detailed information about taxes in Austria can be found in our download area
More information on different taxes can be found in our brochure "Tax Aspects in Austria":
Tax consession for corporations (e.g. group taxation)
Taxation of natural persons (e.g. seconded employees)
Special international aspects (e.g. double taxation conventions)
This brochure is intended to provide a broad outline of the Austrian tax system, summarize changes to the law and provide information on possible tax benefits that foreign investors should take into account when deciding where to locate their business.