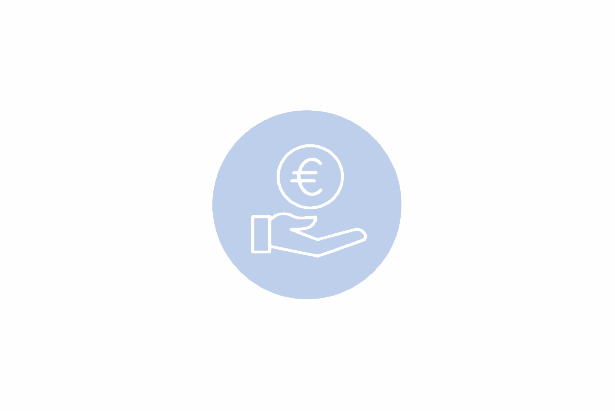 No trade tax or wealth tax
Corporate tax of 25 %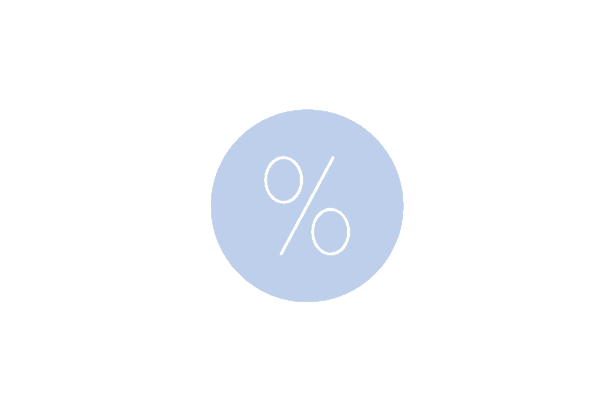 Value added tax system
20 % VAT rate in Austria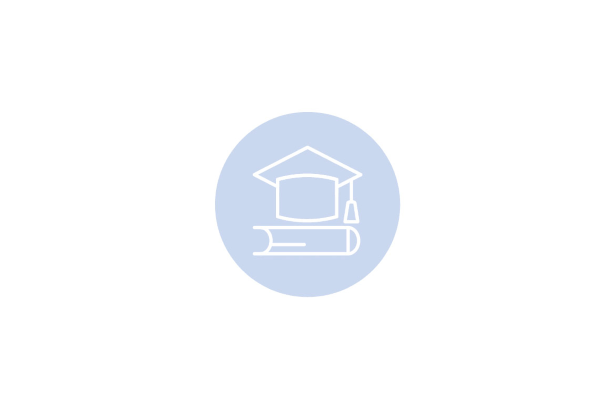 Tax Aspects in Austria
Information on tax aspects in Austria
Effective tax burden
Since the corporate tax rate was reduced to 25 percent, Austria has been catapulted into the top ranks of the world's most business-friendly nations. In the spring of 2019, the government announced a further reduction step-by-step from 2021 onwards.
Among the EU-15, only a few countries offer more favorable tax provisions. But Austria also performs extremely well in comparison with the new EU member states that are enticing investors with major tax reductions.
A comparison of the effective tax burden compiled by BAKBASEL and the Center for European Economic Research (ZEW) concludes that Austria continues to boast extremely business-friendly conditions within the EU despite massive tax competition from Eastern Europe. With a total tax burden of 22.5 percent, the taxes paid in Austria are lower than in Luxembourg (23.0%), Germany (29.3%) and France (34.0%).
Corporate tax rates
The capital duty was abolished on January 1, 2016. Companies operating in Austria are only subject to a unified corporate tax of 25 percent. Taxes commonly levied in other countries, such as the trade tax or wealth tax, do not exist in Austria.
Questions about corporate taxes in Austria?
ABA - Invest in Austria is the first point of contact for international companies aiming to establish their own business in Austria. Do you have a question about corporate taxes in Austria?
Simply send us your individual request. The team of ABA – Invest in Austria offers international investors or company founders tailor-made information, support and consulting services free of charge.
Contact us
Tax advantages at the business location
Group taxation and double taxation agreements
Profits and losses of subsidiaries abroad can be bundled under the profits and losses of the respective group parent in Austria. The basis is ownership of 50 percent or more of the shares in an Austrian stock corporation. In this way the competitive of regional headquarters in the group is enhanced, whereas the risk involved in developing new markets is reduced.
Austria has concluded double taxation agreements with numerous countries in line with the example set by the OECD Model Tax Convention. This is designed to avoid double or multiple taxation of the same income in two or several countries. These agreements regulate which contracting state has the right to levy income taxes on the respective income.
Private foundation
Setting up a private foundation also offers a considerable degree of flexibility as well as tax advantages. In this manner one or more founders can donate assets in the long term to fulfil a specified purpose without the oversight of administrative authorities.
Income tax
The income tax on wages and salaries in Austria is levied in several progressive tax rates. The percentages of taxes levied for the specified levels of progression are relevant as well as the assessment base as a means of determining the precise amount of income tax to be paid. More detailed information is available in our brochure "Tax Aspects in Austria".
Municipal tax
The municipal tax is exclusively levied by communities. It amounts to three percent of the gross annual salary paid to employees of a business establishment located in Austria).
Value added tax system
The following transactions are subject to value added tax (VAT) in Austria:
Goods and services provided by an entrepreneur in Austria in return for payment as part of the entrepreneur's business activities
Own use in Austria
Imports into Austria from third countries (import VAT)
The most important tax rates are
the general tax rate of 20 percent (the so-called "normal tax rate") and
the reduced tax rate of ten percent and thirteen percent.
The 20 percent tax rate is the rule. This applies to all business operators from EU member states in Austria. An international comparison of normal tax rates places Austria at the low end of the mid-range.
Revenue/sales for which the tax rate is ten percent or thirteen percent are the exception. The exceptions are completely listed in Section 10 Austrian Value Added Tax Act (Umsatzsteuergesetz - UStG).
The ten percent tax rate applies e.g. to:
rentals for residential purposes
accommodations in furnished living and sleeping rooms and the regular, related ancillary services (including heating)
leasing (transfer of use) of properties for camping purposes
the transport of passengers within the country except by aircraft (thirteen percent rate)
waste disposal
the supply of books, newspapers, magazines and food
The thirteen percent tax rate applies e.g. to:
the supply of live animals, live plants, firewood etc.
sales from activities as an artist
film or circus performances
admission fees for sport events
Electronic publications such as e-books/e-paper (refer to Para. 1339 ff. UStR 2000) as well as audiobooks been subject to the reduced tax rate of ten percent since 1 January 2020 (Tax Reform Act 2020 – Federal Law Gazette I No. 103/2019).
Also refer to information provided by the Austrian Ministry of Finance.
COVID-19: Reduction of value added tax to five percent – Restaurants, accommodations, culture and publications
The Austrian Parliament resolved to reduce the value added tax to five percent in the period 1 July 2020 to 31 December 2020 for restaurants, accommodations, culture and publications.
Download: Detailed information about corporate taxes in Austria
More information on different taxes can be found in our brochure "Tax Aspects in Austria":
Tax consession for corporations (e.g. group taxation)
Taxation of natural persons (e.g. seconded employees)
Special international aspects (e.g. double taxation conventions)
This brochure is intended to provide a broad outline of the Austrian tax system, summarize changes to the law and provide information on possible tax benefits that foreign investors should take into account when deciding where to locate their business.