Foreign citizens may establish a business in Austria, act as managing directors or purchase companies. Here you find basic information that will be important for you as an investor when establishing a business.
Austrian company law
Austrian company law provides for different types of companies, tailored to the specific needs of companies with respect to the stipulations contained in tax and liability laws. Basically, a distinction is made between two types of companies: corporate entities (corporations, joint stock companies) and business partnerships.
Corporations
Limited liability company (LLC)

General commercial partnership (GCP)

Limited commercial partnership (LCP)

Stock corporation (SC)

Societas Europea (SE)

Dormant partnership (stG)

Civil law partnership
Business partnerships
The limited liability company (GmbH) has proven to be the most popular form of company in the Austrian economy.
In order to provide you with an initial overview of how to set up a company, you will find a guide to setting up a GmbH or a branch office in Austria.
How to start a business in Austria - Support and consulting services
ABA - Invest in Austria is the first point of contact for foreign companies aiming to establish their own business in Austria. We offer international investors tailor-made information, support and consulting services free of charge.
Get in touch
Download business guide "Starting Business in Austria"
Download detailed information on company formation, tax and legal aspects in Austria can be found in our online brochure "Establishing a Business in Austria".
Contents
Overview of, and legal basis for, the establishment of a business
Asset and share deals (M&A)
Employment law, foreign alien employment authorisation
Trade licensing and other approval requirements
Tax law
Industrial property rights and protection of intellectual property
In addition you will be given basis information required to help you prepare for your discussions with a lawyer or tax consultant, as well as a checklist for starting up a company and a list of addresses which could assist you in establishing a company.
You would like to receive our newsletter?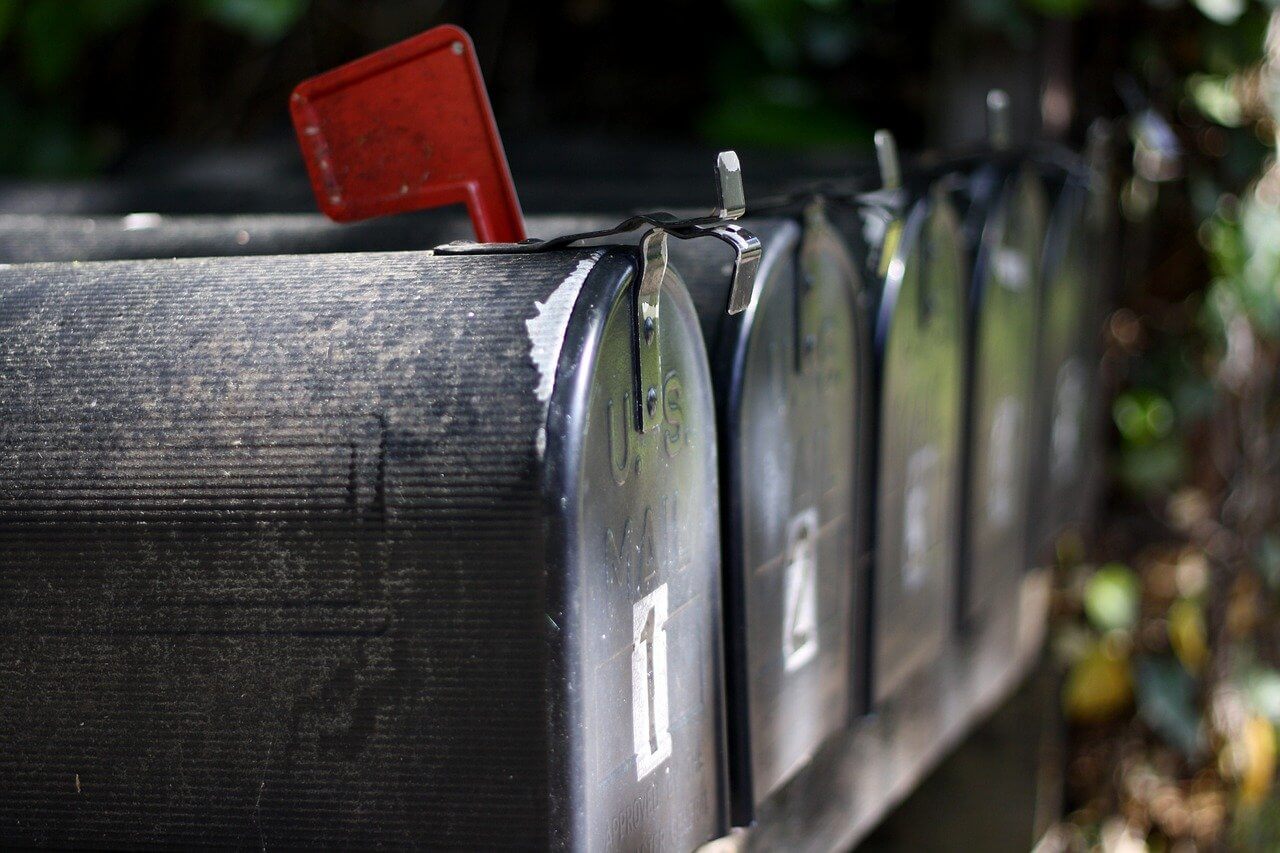 Subscribe to our newsletter and receive interesting information about the developments at the business location Austria every two weeks.

Further information about the business location Austria
In our download area you will find comprehensive information on the economic sectors of Austria. Go to download area