Foreign citizens may establish a business in Austria, act as managing directors or purchase companies. Here you find basic information that will be important for you as an investor when establishing a business.
Austrian company law
Austrian company law provides for different types of companies, tailored to the specific needs of companies with respect to the stipulations contained in tax and liability laws. Basically, a distinction is made between two types of companies: corporate entities (corporations, joint stock companies) and business partnerships.
Corporations
Limited liability company (GmbH)

Stock corporation (AG)

Societas Europea (SE)

General partnership (OG)

Limited partnership (KG)

Dormant partnership (stG)

Civil law partnership
Business partnerships
The limited liability company (GmbH) has proven to be the most popular form of company in the Austrian economy.
In order to provide you with an initial overview of how to set up a company, you will find a guide to setting up a GmbH or a branch office in Austria.
Detailed information about how to start your business in Austria can be found in our download area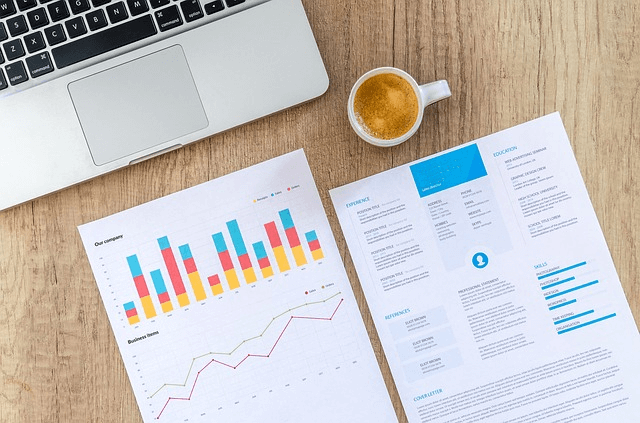 Our brochures provide detailed information on company formation, tax & legal aspects in Austria.
In addition you will be given basis information required to help you prepare for your discussions with a lawyer or tax consultant, as well as a checklist for starting up a company and a list of addresses which could assist you in establishing a company.