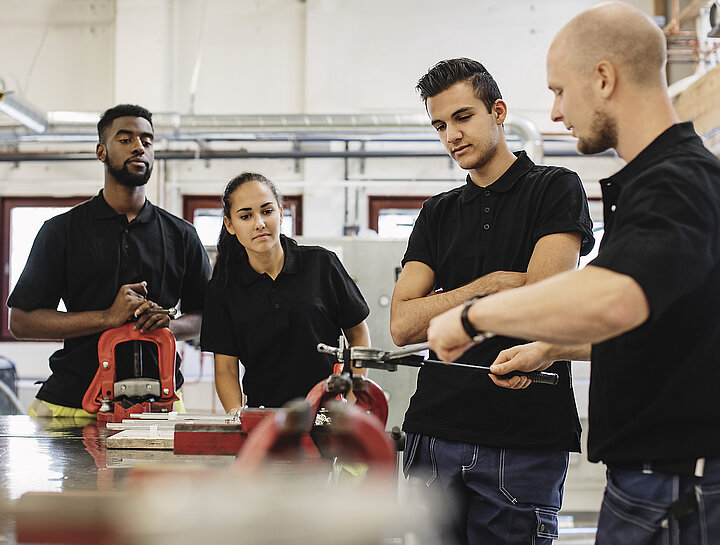 Why Austria
Talents
Austrian specialists are highly qualified, motivated and extremely loyal. The dual apprenticeship system links schools with the business community and facilitates practice-oriented learning.
Contact us
Highly motivated
and superbly qualified

Investors highly value the specialised expertise and comprehensive basic knowledge of Austrian employees.

The dual training system in apprenticeships and advanced technical colleges teaches practice-oriented skills. Training and requirements are tailored to one another in close collaboration with companies. Employees here are highly motivated and loyal. On average, they stay with a company for about ten years.
22
public and private universities
708
courses of study available at universities of applied sciences
69855
graduates completed their university studies in Austria in 2020
Did you know...

At the 2021 EuroSkills, Austria succeeded in defending its second-place spot in the medals table for the fourth time, winning 33 medals. The Austrian apprentices scored points, e.g., in concrete construction, web development, agricultural and construction machine technology and fashion technology.
...that Austria's young specialists regularly win international awards?
Digital skills
for the economy
Austrian universities and universities of applied sciences have suitable programmes
The current digitalisation challenges of companies are taken into account by new offerings at universities, universities of applied sciences and the Austrian Institute of Technology in areas such as artificial intelligence, autonomous systems, bioinformatics, cyber security, data science or power electronics. 
Top Employee Training

Austrian companies attach great importance to the training and continuing education of their employees. According to the World Competitiveness Yearbook 2023, Austria ranks first in this area in an international comparison.
Did you know...

The training of apprentices takes place in a practice-oriented manner, both in the company and at the accompanying vocational school ("dual training"). An apprenticeship lasts two to four years depending on the selected apprenticeship profession and concludes with the final apprenticeship examination.
...that there are more than 200 apprenticeship professions in Austria?
"Coding" is one of them!
Robert Bosch AG
Robert Bosch AG is increasingly relying on Austria as an engineering location, most recently in the fields of automobile radar systems, artificial intelligence and electrolysis for green hydrogen. 
The entire Success Story is available here.
Austria stands out thanks to an exceptionally good educational system in different areas, featuring higher technical institutes, universities of applied sciences and universities. These people are highly educated and, most importantly, are available.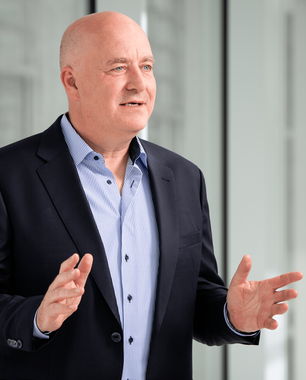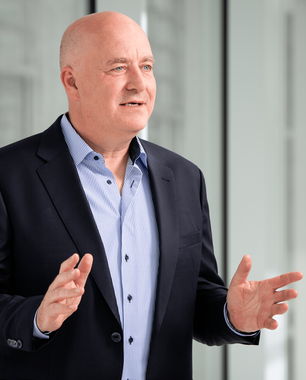 Riedel Communications Austria GmbH
Vienna is the ideal gateway to Southeast and Eastern European markets. At the same time, it is also the company's innovation centre. Two of the three most important product groups of Riedel Communications were developed in Vienna. 
The entire Success Story is available here.
Motivation and productivity are sustainably good at the Viennese site. I would say that less undue pressure is exerted on employees. I am talking about the often-quoted easy-going manner of the Austrians. At the same time, this trait is our winning formula. It promotes creativity and is successful in the long term.
We simply get it done – for you!

Are you looking for highly motivated and superbly qualified skilled workers for your company?
We support you in recruiting the employees you need.
Back to main navigation